Edasalonexent (CAT-1004) is a novel oral investigational drug designed to inhibit NF-kB that is being developed as a potential foundational therapy for all patients affected by DMD, regardless of mutation type.
Lack of dystrophin in DMD leads to the chronic activation of NF-kB, which is a key driver of skeletal and cardiac muscle disease progression. By inhibiting NF-kB, edasalonexent has the potential to decrease muscle damage and increase the ability of muscle to regenerate.
Ongoing Studies
Edasalonexent is currently being studied in our Phase 3 PolarisDMD trial and the GalaxyDMD open-label extension study. Catabasis is also planning a clinical trial to study edasalonexent in the non-ambulatory Duchenne population.
Clinical results to date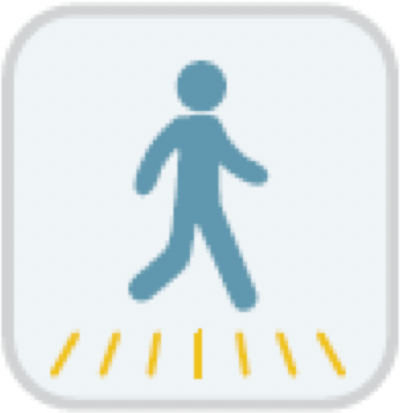 Muscle function: Edasalonexent preserved muscle function and substantially slowed disease progression through 72 weeks compared to an off-treatment control period. Consistent improvements were observed in the North Star Ambulatory Assessment (NSAA), 4-stair climb, 10-meter walk/run, and time to stand compared to an off-treatment control period.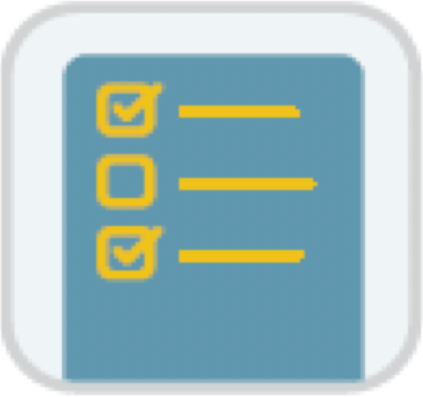 Non-effort-based measures of muscle health: Edasalonexent demonstrated significant reductions in muscle enzymes, including Creatine Kinase (CK), and in C-reactive protein (CRP) through 18 months. In addition, edasalonexent significantly improved the rate of MRI T2 compared to an off-treatment control period, which is consistent with reduction in muscle inflammation and fat content.
Growth: Boys on edasalonexent grew similarly to boys who do not have DMD. Height increased by an average of 2.1 inches per year, while weight increased by an average of 2.9 pounds per year, both in line with typical height and weight increases of similarly aged boys not affected by DMD.
Heart health: Elevated resting heart rate is an initial sign of cardiac disease in DMD. The heart rate of boys significantly decreased towards age-normative values through 18 months of edasalonexent treatment.
Edasalonexent has also been well-tolerated to date, without the known side effects of steroids. In 60 cumulative years of patient exposure, the majority of treatment-related adverse events have been mild and gastrointestinal in nature.
The FDA has granted edasalonexent Orphan Drug, Fast Track and Rare Pediatric Disease designations for the treatment of DMD. The European Commission has granted Orphan Medicinal Product Designation for edasalonexent for the treatment of DMD. Edasalonexent is an investigational drug that is not yet approved in any territory.