Our mission is to bring hope with life-changing therapies to patients and families affected by rare diseases, and our vision is a world where science, passion, and compassion create better todays and more tomorrows. The values that we hold true to us are Patients First, Integrity, Excellence, Impact, and People Always. We understand that the best work is performed by those who are engaged in their job. We foster an environment that is supportive, hard-working, and fun.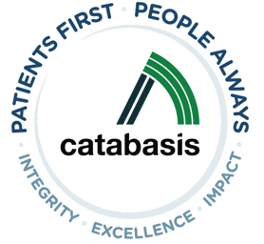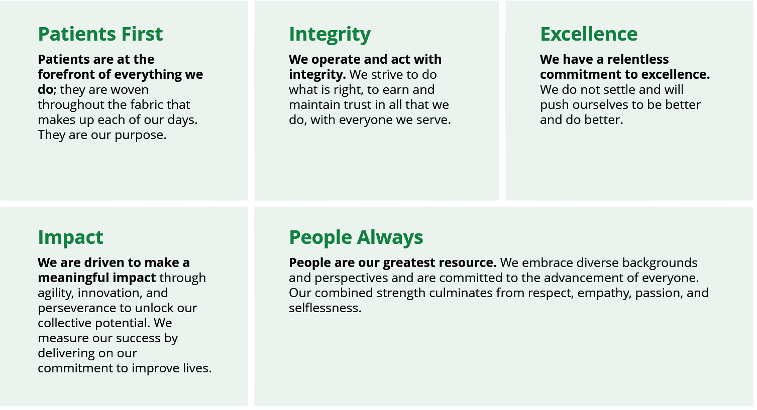 Our People
At Catabasis, we're working together to make a difference in patients' lives by discovering and developing life-changing therapies for patients. We recognize that the success of our business depends on the excellence of our people. With this in mind, we are focused on building a team of highly-motivated and skilled individuals through our investment in recruitment, training and development of our employees.
Join Catabasis
If you are interested in exploring employment opportunities at Catabasis, please send your cover letter and resume to careers@catabasis.com.
Catabasis is proud to be an Equal Opportunity Employer.
Current Openings